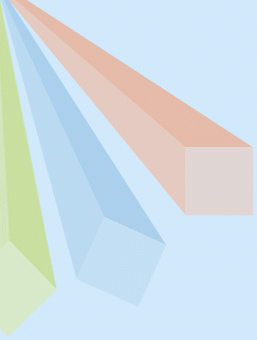 MARRT BOOK REVIEWS
Join the Metro Area Reader's Round Table Book Reviewers in sharing your opinion on new publications. If you would like to join us, please go to the "Book Reviewers Application" below.




Gilligan's Wake
Author: Tom Carson
Published: 2003
Publisher: Picador
Address: New York
ISBN: 031229123X
Price: $25.00
Page Count: 342
Reviewer: Susan Burton

Review:

This book is fun, witty, sarcastic and unconventional to say the least. The novel centers around the quirky characters we all know and love from the popular sitcom Gilligan's Island. All of our favorites are here with their excentricities in tact.
Basically, this comic romp takes the seven characters from the television show Gilligan's Island and has each one tell his own story, which in turn refracts and reflects the stories the others tell.

Gilligan. He's a patient in the Cleaver Ward of a mental hospital, tended by Dr. Kildare F. Troop. This section is full of cultural references.

The Skipper. He fights World War II in the Pacific on PT boats with McHale and John F. Kennedy.

Thurston Howell. He was responsible for getting his old classmate, Alger Hiss, his first job in government .

Lovey Howell. She met her husband as a 1920s flapper.

Ginger. As noted by Sammy Davis Jr., with whom she has a wild night of sex at Frank Sinatra's house, she has no name.

The Professor. He is behind every domestic and international plot of the last half-century.

Mary Ann. A wholesome Kansas gal.

The book is full of jokes and references to pop culture (not sure I got them all). It is fun to correlate the fictional past of the characters in the book with those we grew to watch and love on Gilligan's Island.







Click Here to Order Gilligan's Wake at Amazon.Com

Back to Review List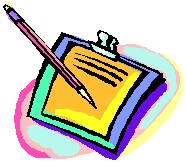 Book Reviewer Application
Contact KCMLIN: sburton@kcmlin.org
Last Updated 10/10/02