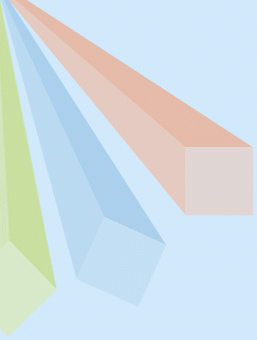 MARRT BOOK REVIEWS
Join the Metro Area Reader's Round Table Book Reviewers in sharing your opinion on new publications. If you would like to join us, please go to the "Book Reviewers Application" below.




Bubbles in Trouble
Author: Sarah Strohmeyer
Published: 2002
Publisher: Dutton, an imprint of Penguin Putnman, Inc.
ISBN: 0-525-94649-7
Price: $22.95
Pages: 227
Reviewer: Susan Wray

Review:

Bubbles Yablonski is a blond Peg Bundy complete with tight clothes and high-heeled shoes. She is a hair stylest in the small town of Lehigh, PA and when her friend, Janice, doesn't show up for her wedding, Bubbles wants to know why.

When Bubbles goes to Janice's home she finds a half packed suitcase and Janice's uncle Elwood, who has been murdered. Janice is the prime suspect but Bubbles doesn't believe Janice did it and if she can find out who did kill Elwood, maybe this coule be a big break in budding journalism career (Bubbles spend 8 years completing her course work at the community college in town.)

Bubbles quickly learns she didn't know Janice as well as she though when she finds out Janice is Amish and originally from Whoopie, PA. So, dispite the no make-up, no maniure, no tight clothes or high-heeled world of the Amish, Bubbles goes to Whoopie posing as a "plain girl from Ohio" in hopes of finding Janice, clearing her name and writing a great story. Bubbles not only finds Janice, but uncovers a marijuana ring.

A fun, light, entertaining mystery. Sarah Strohmeyer has created a loveable amateur sleuth and a wacky cast of characters. Ms. Strohmeyer's descriptions of the characters and situations are well done. Let's hope we see more of this ditzy hair stylist - turned - journalist soon.



Click Here to Order Bubbles In Trouble at Amazon.Com

Back to Review List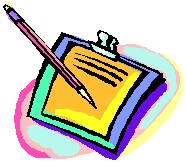 Book Reviewer Application
Contact KCMLIN: sburton@kcmlin.org
Last Updated 10/10/02